Annual Christmas Toy Drive
'Tis the Season to give'.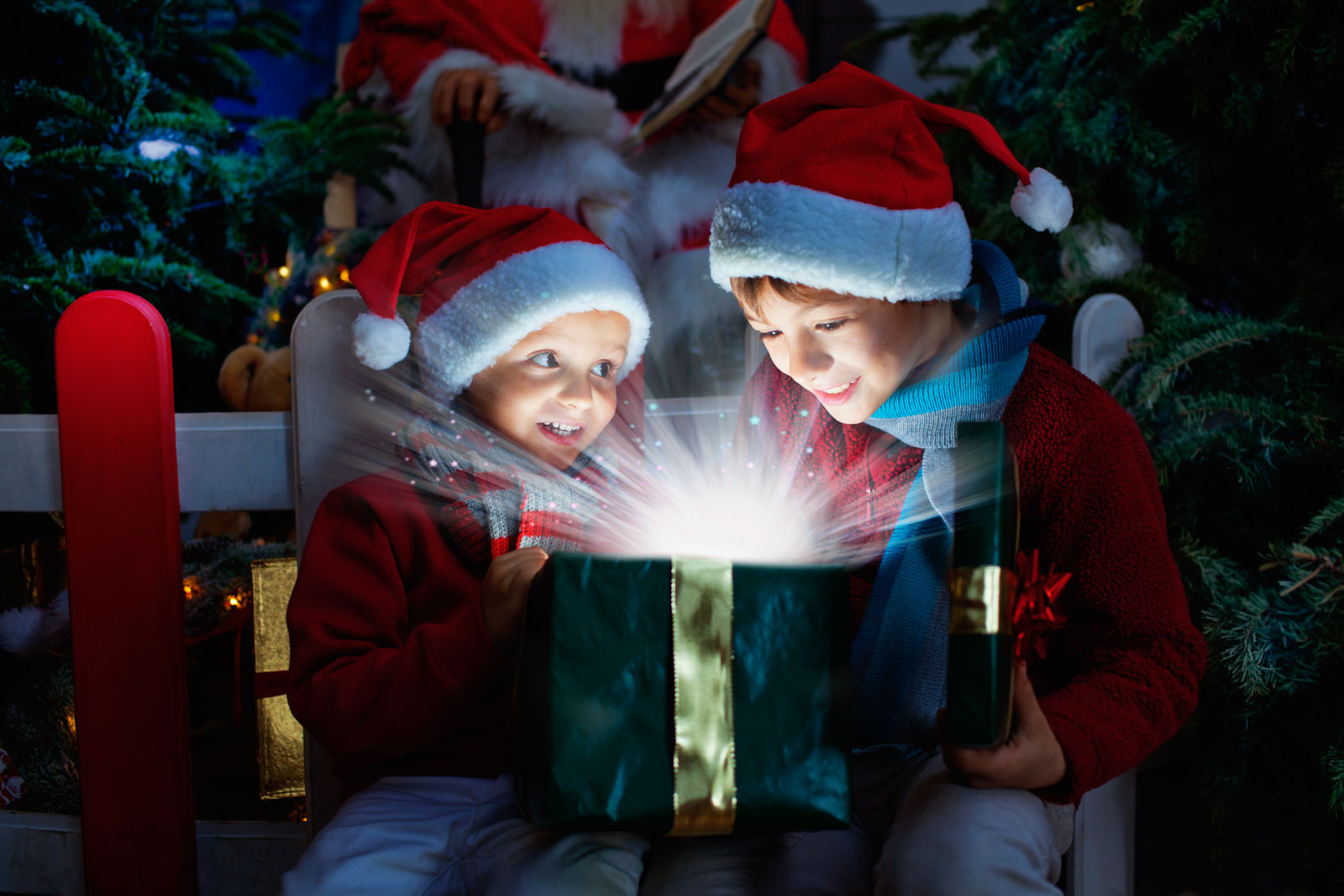 Help us bring back those smiles to the children. Donate a brand new toy in exchange for a complete consultation and examination. ($170.00 Value)

Donations will be accepted from November 16th until December 23rd 2021.
403-289-8285
info@centurywellness.ca
Space and Time is limited.
All gifts will be donated to the