Health and Wellness Seminars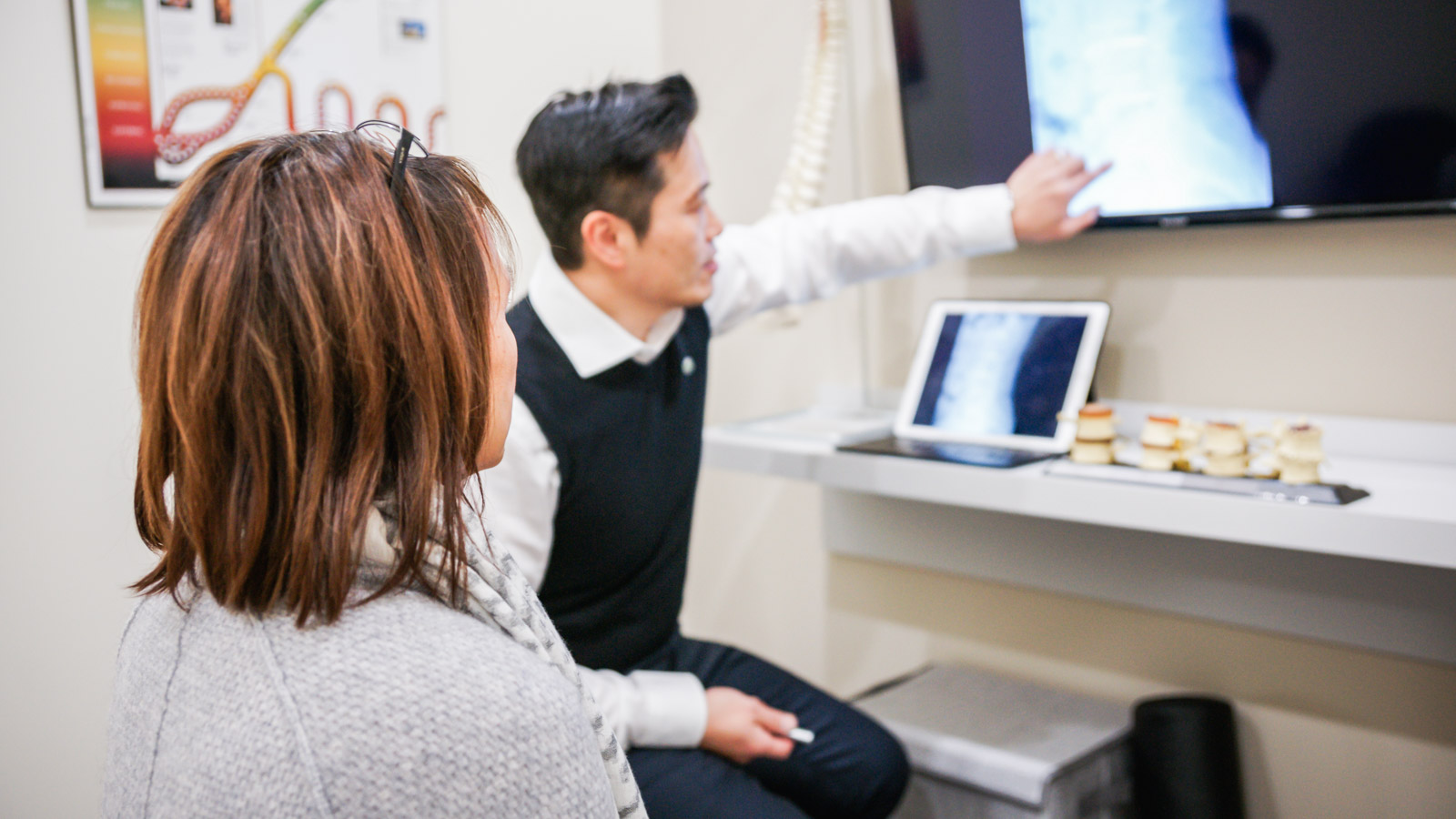 View our Virtual Workshops!
Exercise and daily habits: Century Wellness Clinic
We believe in the motto "use it or lose it"; this applies to our body as well as our mind.
Our goal is to allow our physical body, which is the musculoskeletal system, to function like a well-tuned machine that requires testing through exercise.
In our wellness centre, the doctors are experienced exercise technicians due to their life long study of the martial arts of Hap Ki Do. The philosophy behind martial arts training is to practise self care by forming a strategic regimen of flexibility, conditioning, strengthening and meditation. These healthy habits are introduced to our patients as they reach milestone success in their musculoskeletal correction and rehabilitation.
At Century Wellness we also believe in balanced living at work, play, dietary nutrition and managing overall stresses of life. Our wellness centre offers numerous workshops that will ensure patients receive the important information necessary in reaching an optimal way of life.
Chiropractic, acupuncture, Graston, laser, spinal decompression, orthotics, and exercise regimen are all tools used to assist overall corrections of musculoskeletal alignments and ultimately balanced health. These healing tools could be used in differing combinations collectively to achieve an ideal healing environment in which the patient will benefit at an accelerated level.
Ascertaining the level of treatments in frequency, intensity and the decision of whether to correct or maintain the musculoskeletal health is determined by the patient's conditions in the initial assessment. Covered in the initial assessment is determining a medical history, a physical examination and x-ray analysis (where needed. Each patient is treated as a new and unique case.