Dr. Jimmy Kwok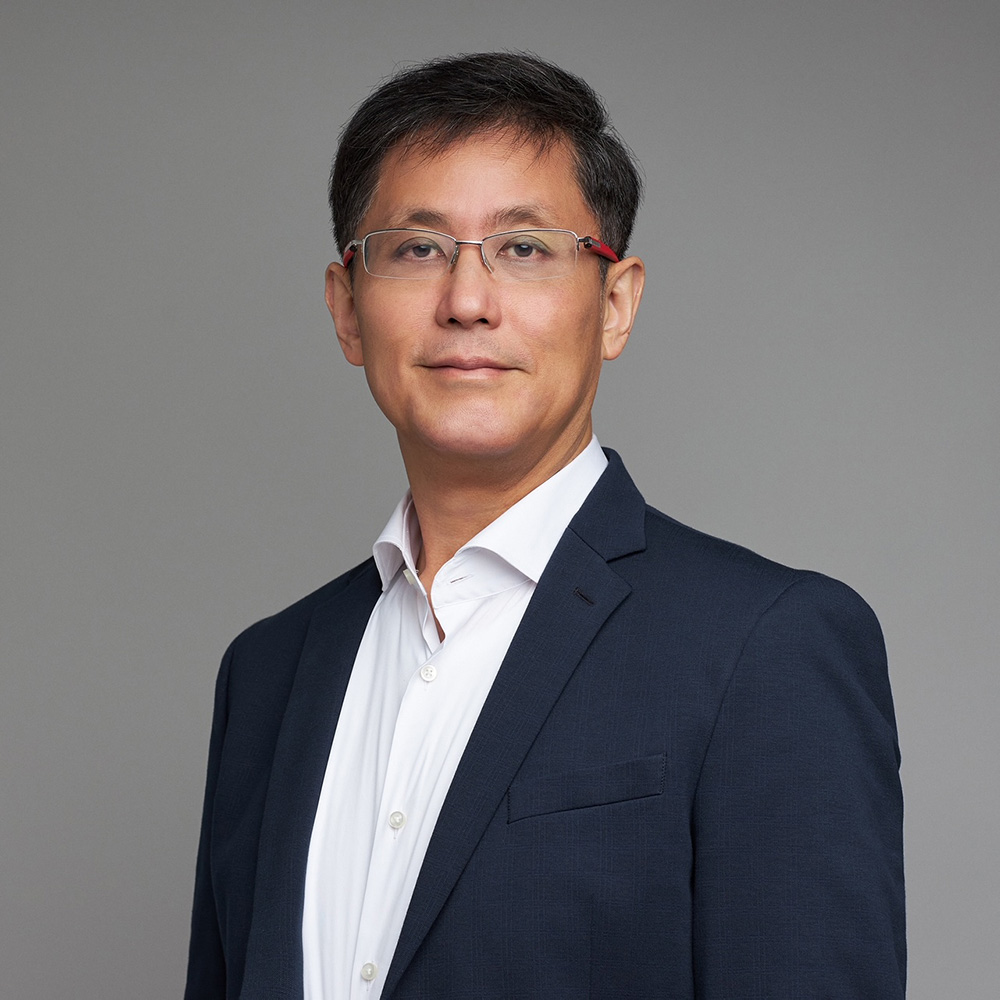 Medical Doctor
Dr. Jimmy Kwok has been a Geriatrician for over 20 years with an active role in hospital care and worked across the country. Alongside his hospital routine, he continues to pursue his special interest in successful aging, senior rehabilitations, and pain management therapy.
Pain management is succeeded through the incorporation of regenerative joint Platelet Rich Plasma (PRP) therapy. PRP is a highly efficient and resourceful instrument for alternative and/or adjunctive treatment for osteoarthritis and soft tissue injuries.
Dr. Kwok's specialty includes neuromodulators used for chronic headaches, as well as an overall encompassing scope to health and wellness. Dr. Kwok uses all avenues of his knowledge to provide the best possible solutions for patient wellness using the most potent treatments for optimal recovery.